Make Memories While You Make Disciples
We want to see families enjoy the journey of knowing and following Jesus in their ordinary, everyday lives.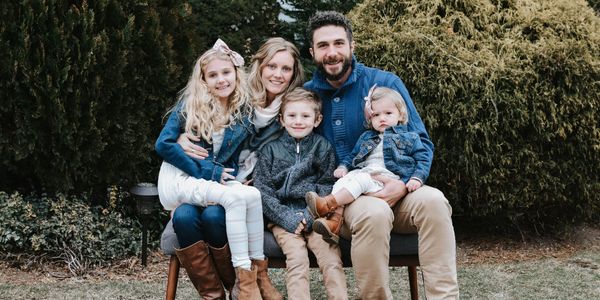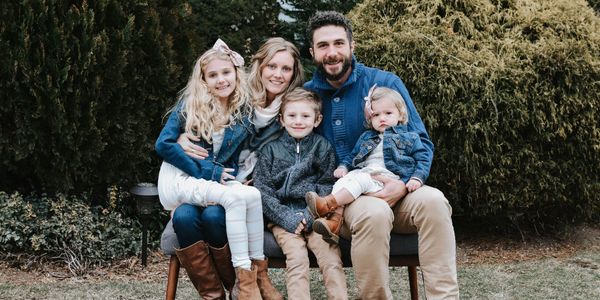 Hi, I'm Pam!
I left my full time career in marketing and events in 2013 as the Lord called our family into ministry and University Model schooling. I have worked with children and families in many avenues over the years including serving as Co-Director of Children's Ministry at Charles River Church and teaching staff at Grace Preparatory Academy Boston.
My favorite things include iced lattes, sushi, and DIY projects.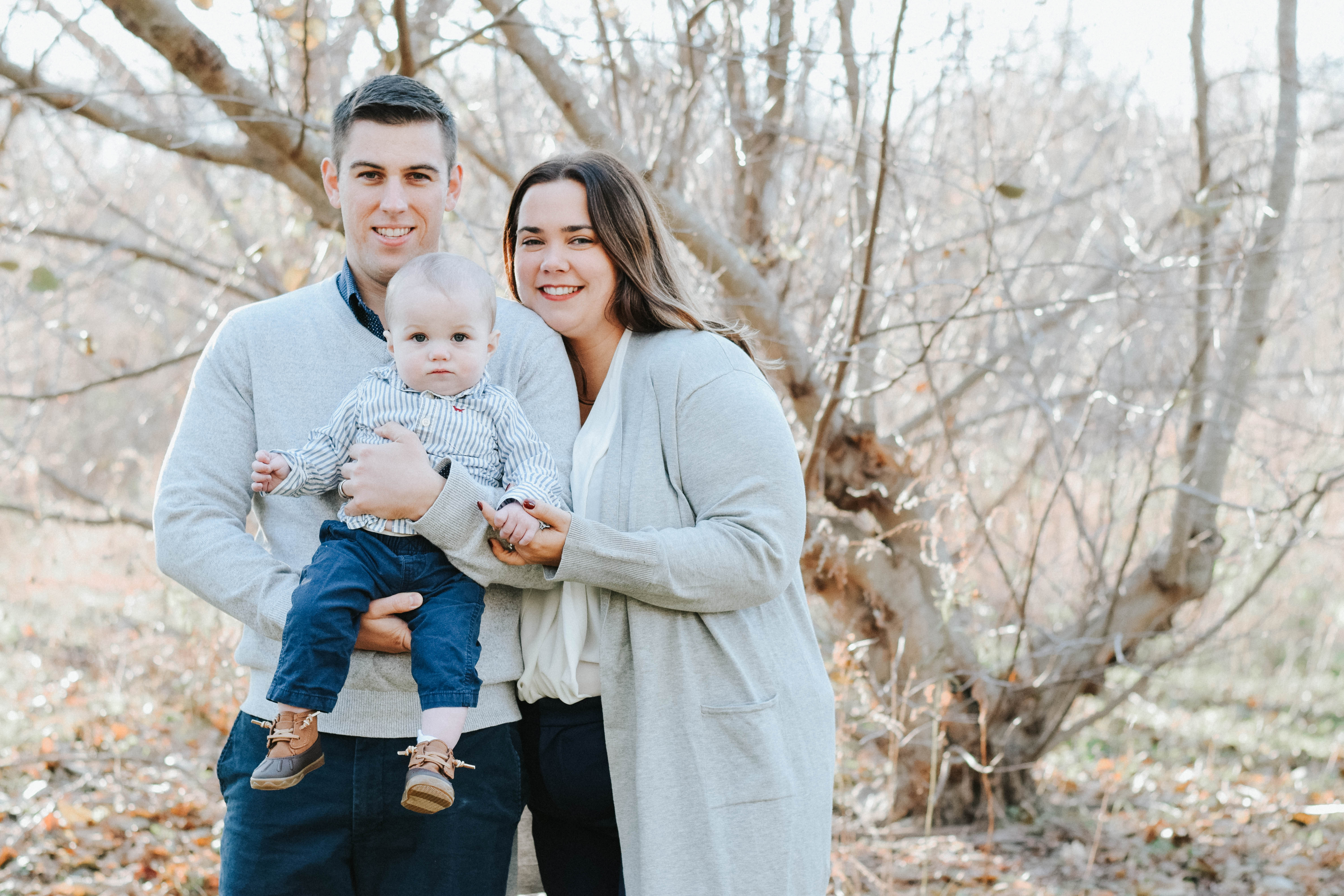 Hi, I'm Rachel!
I spent the first decade of my career as both an Executive Assistant for an anesthesiologist and Co-Director of children's ministries at Charles River Church Boston. In 2019, I took on a ministry position in administration, graphic design, and video editing.
I'm always in the middle of a handful of books and thoroughly enjoy a clever pun.